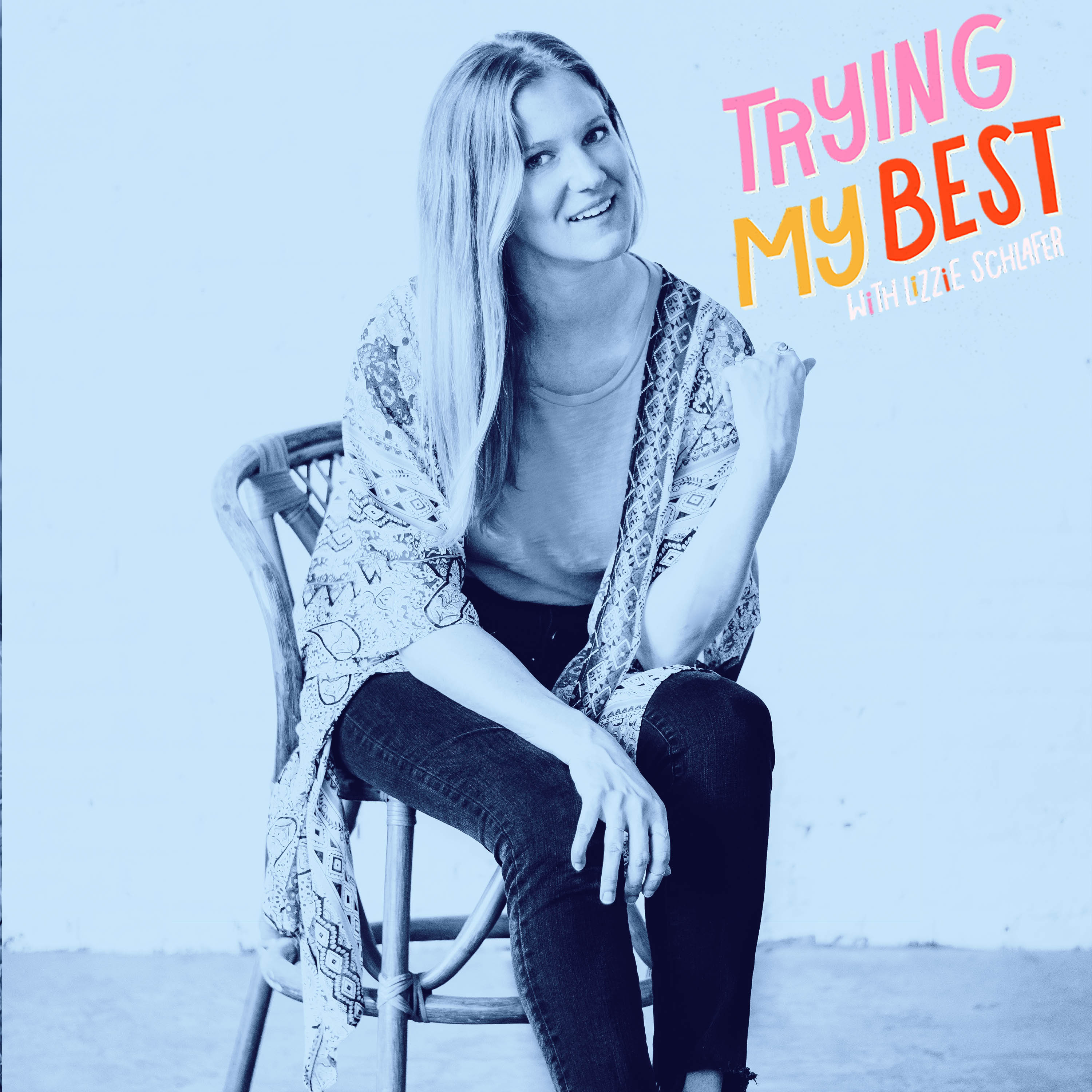 Oh boy oh boy oh boy. Episode 8 is HERE!
Kim Adams is in the HOUSE and I am happy to say it was the internet that brought us together. Besides the fact that she is wickedly talented, Kim also has the most infectious laugh. It is important to tell you she attended OU (oh, yeah) where I personally spent many a weekend visiting my friends at the Harvard on the Hocking.
Many of you know Kim as the brilliant (& witty) artist behind Loose Leaf Creative. And you bet your sweet behind we dive deep into the journey into a creative entrepreneurial role. Kim and I share something in common: we were lost kids in their 20s who couldn't fit into the mold of a 9-5. Call us rebellious, call us millennial, call us artists…we just don't dig the norm.
In this episode we chat about:
-Kim's deeply rooted love for Chicago (something I just don't understand…)
-Why we fought the 9-5 vibe
-Breakups & makeups
-Not feeling the FOMO when working solo-solo
-Being young with anxiety
-The dreaded imposter syndrome
-Expectations for adulthood & starting a family
A WHOLE LOT OF GOODIES! Kim is truly a delight. She is unapologetically herself and I find her to be a breath of fresh air. Except for the part where she meows with her husband…don't believe me? Listen to the pod.
Want to know more about Kim? Find her over here:
Instagram @looseleafcreative
Web http://loose-leaf-creative.com/
Give us a follow on iTunes or Spotify! And if you're feeling super giving - leave a super duper kind review. Like, super duper nice. Please!