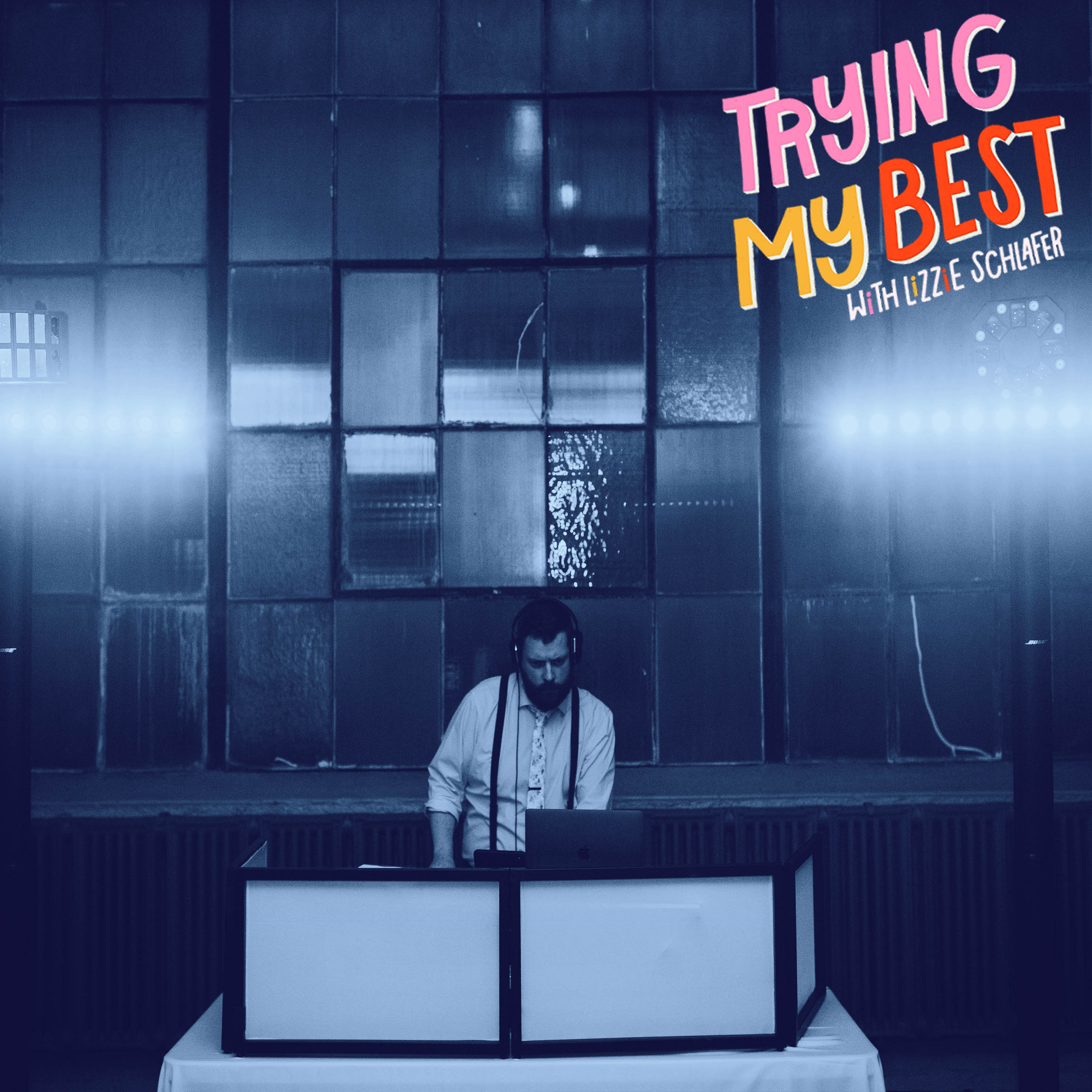 To say it has been a minute is an understatement. BUT WE ARE BACK & I am so excited to share Episode 11 with y'all because Eric is the bomb.com
When he's not packing the dance floor at weddings as the BEST DJ I've had the pleasure of working with he is running a podcast called New Dad Newer Dad, hanging out with his fabulous wife & two adorable kids and probably talking about Survivor. Apparently it is the best reality TV show of all times?
Maybe I should watch it now…
Anywho! On this episode we dive into a plethora of topics including:
-Survivor…duh.
-Being a dad and the realities of parenthood
-Debunking any preconceived notions you may have about wedding DJs
-Finding your way in life
-Mental health
Let's do this thanggggg!
As always you can find us on Spotify, Podbean or iTunes. Leave a super duper nice comment or review if you feel like it. I mean, it would make my day.
See ya next time ya nerds!